SuperBrugsen
Thank God you can still create impact with a single letter. And the power of social media, of course.
̌
During Easter 2016 the Danish supermarket chain "SuperBrugsen" asked us to drive more customers to their shops without using any discounts or offers. Luckily, Easter is not only a time where Danes buys in bulk, but also a time where they send "Gækkebreve" (English: Easter Letters). A "Gækkebrev" is a hand-made, decorated letter Danes send to each other at Easter. But, the letter doesn't say whom it's from. The receiver has to guess with a few clues. Normally, the letter contains a little poem, and instead of writing your name with letters, you do it with dots. If the receiver guesses correctly, you have to give them an easter egg. If not, they owe you one. We decided to do a little prank and sent out 352,000 Gækkebreve to SuperBrugsen's members and carefully chosen celebrities and influencers.
The campaign has won several awards including Advertising Effectiveness Award and Creative Circle.
̌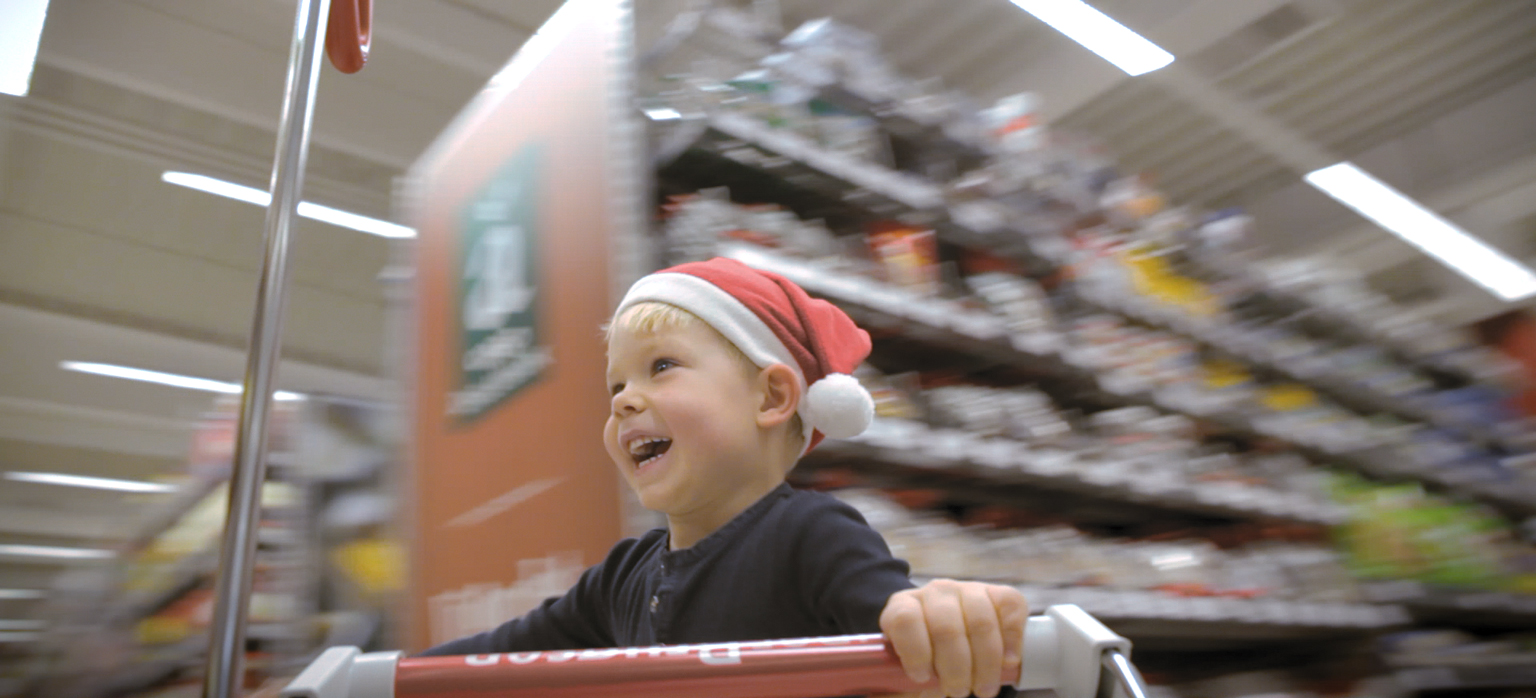 We've also done another little thing for SuperBrugsen who wanted a viral film for the holidays of 2015.
X-mas is the busiest time of the year, especially for parents. We decided to give them a little helping hand.